Day of Exploring

NOV. 16

I

FREE FOR ALUMNI

I

$20 FOR MEMBERS
The Day of Exploring on Nov. 16 is hosted by the LeadingAge PA Fellows in Leadership Alumni Council for members only, and features a multi-part interactive virtual event.
Part One: Expert panel
An expert panel will discuss varying views regarding the multi-layered facets of memory care - from resident care to workforce to the physical environment. Virtual tours of new innovated memory care sites will be shared.
Part Two: Small group work
Attendees will break into small work groups lead by a pre-assigned Scribe. Attendees will have the opportunity to create conversations and share best practices, ideas, and concepts for memory care. The Scribe will document conversations in an Ideation Form.
Part three: Summation distribution
After the event, attendees will receive all documented Ideation Forms in a cohesive digital format.
Agenda
8:30 – 8:45 Welcome
8:45 – 10:15 Expert Panel and Video Tours
10:15 – 10:45 Q&A
10:45 – 11:00 Break
11:00 – 11:55 Brainstorming in Breakout Rooms
11:55 – Noon Closing Remarks
Director of Research, Center for Applied Research in Dementia
Executive Director, Dementia Care Center of Excellence
President at Thrive Senior Living
Senior Associate, Perkins Eastman
This program has been submitted, but not yet approved, for Continuing Education for 3.0 total participant hours from NAB/NCERS.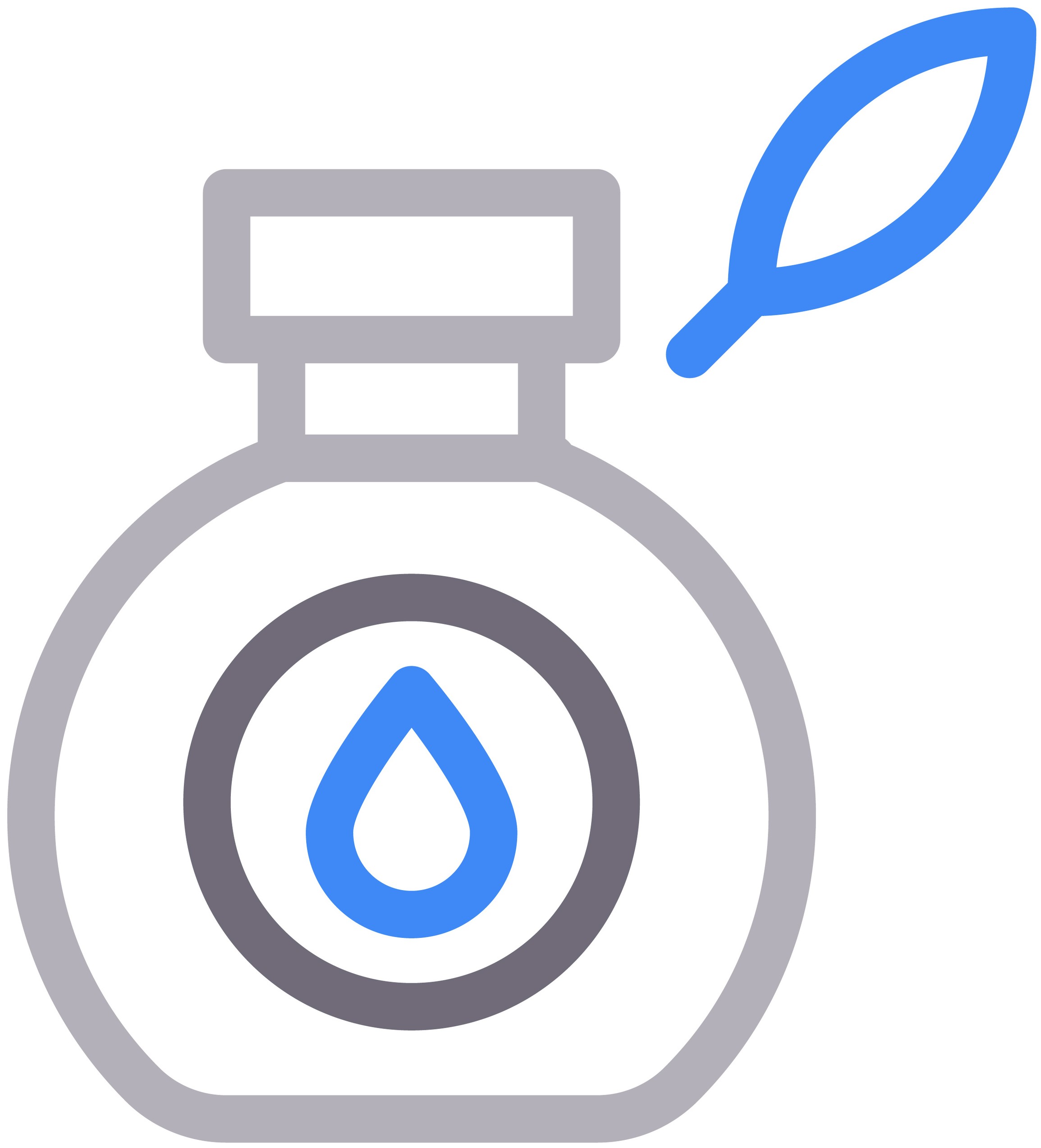 The Alumni Council event is sponsored by