Events
December 5, 2023 1:00 PM to 2:00 PM
Live Webinar!
Register
In this webinar, expert speakers will dive deep into the world of payment fraud, providing you with invaluable insights and practical strategies to safeguard your business during a peak season of fraudulent activity. As the holiday season approaches, fraudsters are gearing up to ruin your festive cheer by targeting your organization with various payment fraud schemes, including business email compromise, vendor impersonation, and phishing.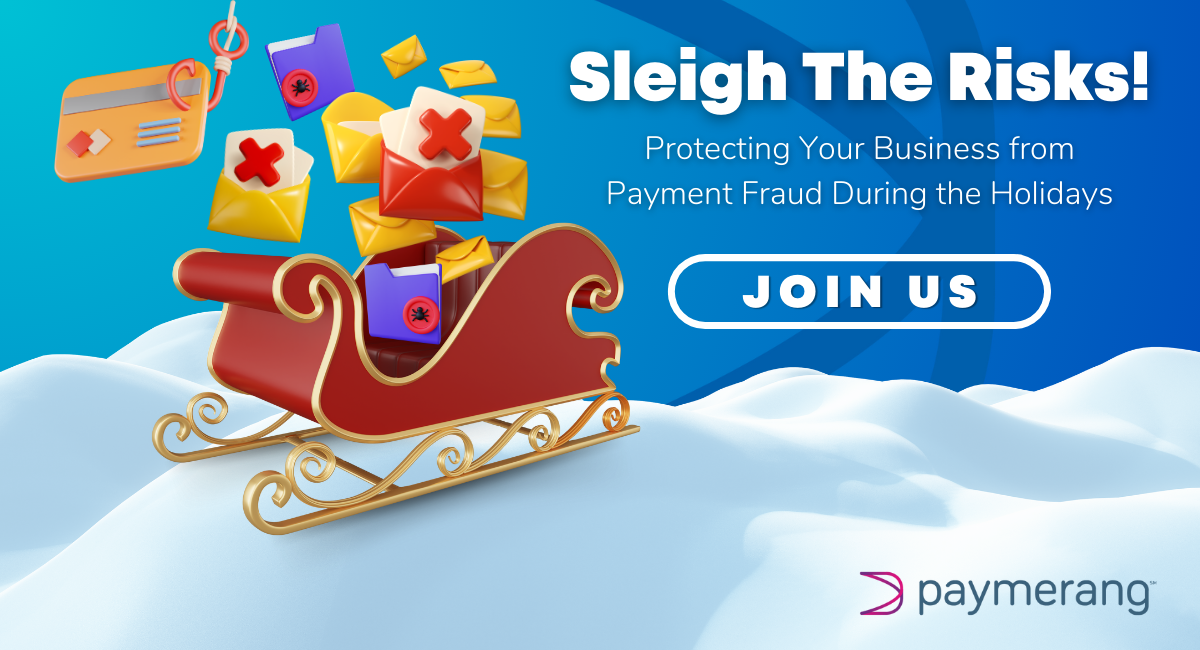 CEU Info
This program has been submitted but not yet approved for Continuing Education for 1.0 total participation hours by NAB/NCERS.
Financial Professionals: This program qualifies for Continuing Education 1.2 total clocked hours from the CPA (State Board of Accountancy). LeadingAge PA is registered with the Pennsylvania State Board of Accountancy, Program Sponsor #PX000987L.

To receive continuing education credit for LeadingAge PA-sponsored webinars, attendees must register under their name, participate through the link supplied after registering and complete the evaluation after the webinar.


Registration Instructions
We are pleased to offer this webinar free of charge to our members. Non-member rate is $80.
Speakers