Ageless Art and Timeless Treasures Exhibition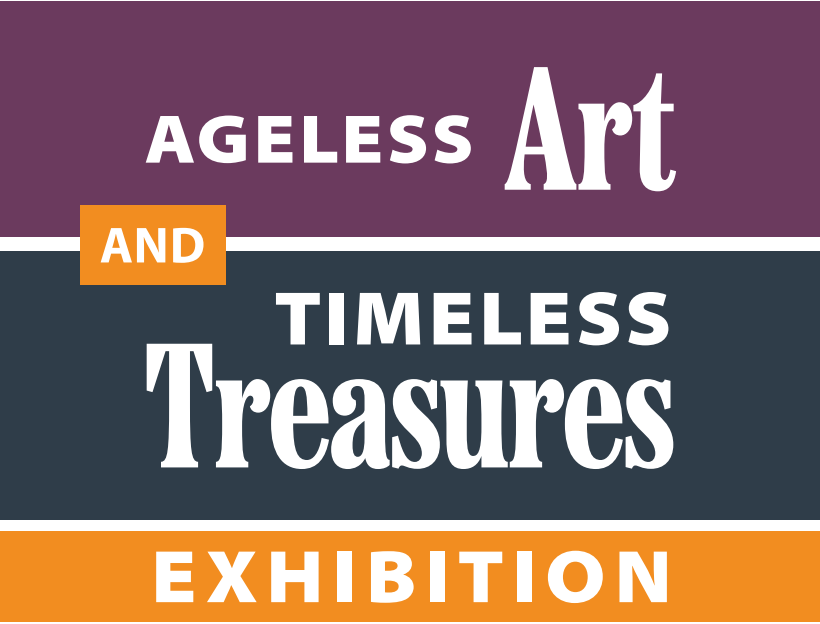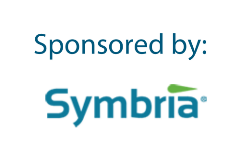 Displaying the power of art, creativity, and community to enhance the journey of aging.
Coffee table books featuring all 112 submitted pieces of artwork are available for purchase.
Proceeds go toward the LeadingAge PA Foundation's Education Fund: providing scholarships, grants, and continuing education to employees of LeadingAge PA member communities.

Thank you to everyone who attended the Ageless Art and Timeless Treasures Exhibition & Gala, especially the talented artists!
The art exhibition and gala featured 49 selected pieces submitted by over 100 artists residing at LeadingAge PA member communities across the state. The exhibit will travel for the next 12-18 months in an effort to share the beautiful artwork with more people and dispel the myths of ageism in the process. A schedule of dates and locations will be posted here as they are confirmed.
Traveling Art Exhibit Schedule
Redstone Highlands
November 26, 2023
North Huntingdon Club House
772 Frontier Drive
North Huntingdon, PA 15642
November 26, 2023 - Opening Event
On Exhibit through December 1
Thank you to our talented musicians!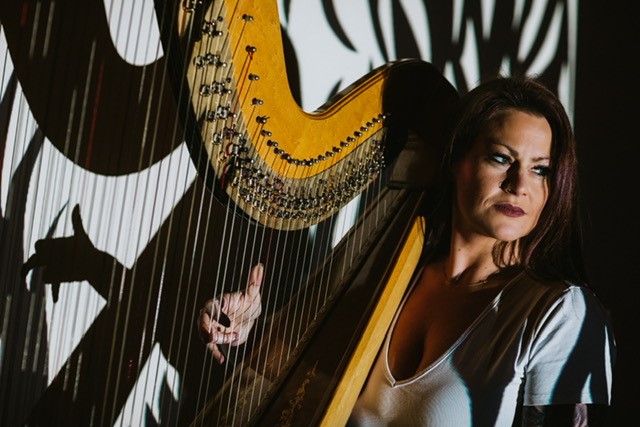 Rachel Wachter, Harpist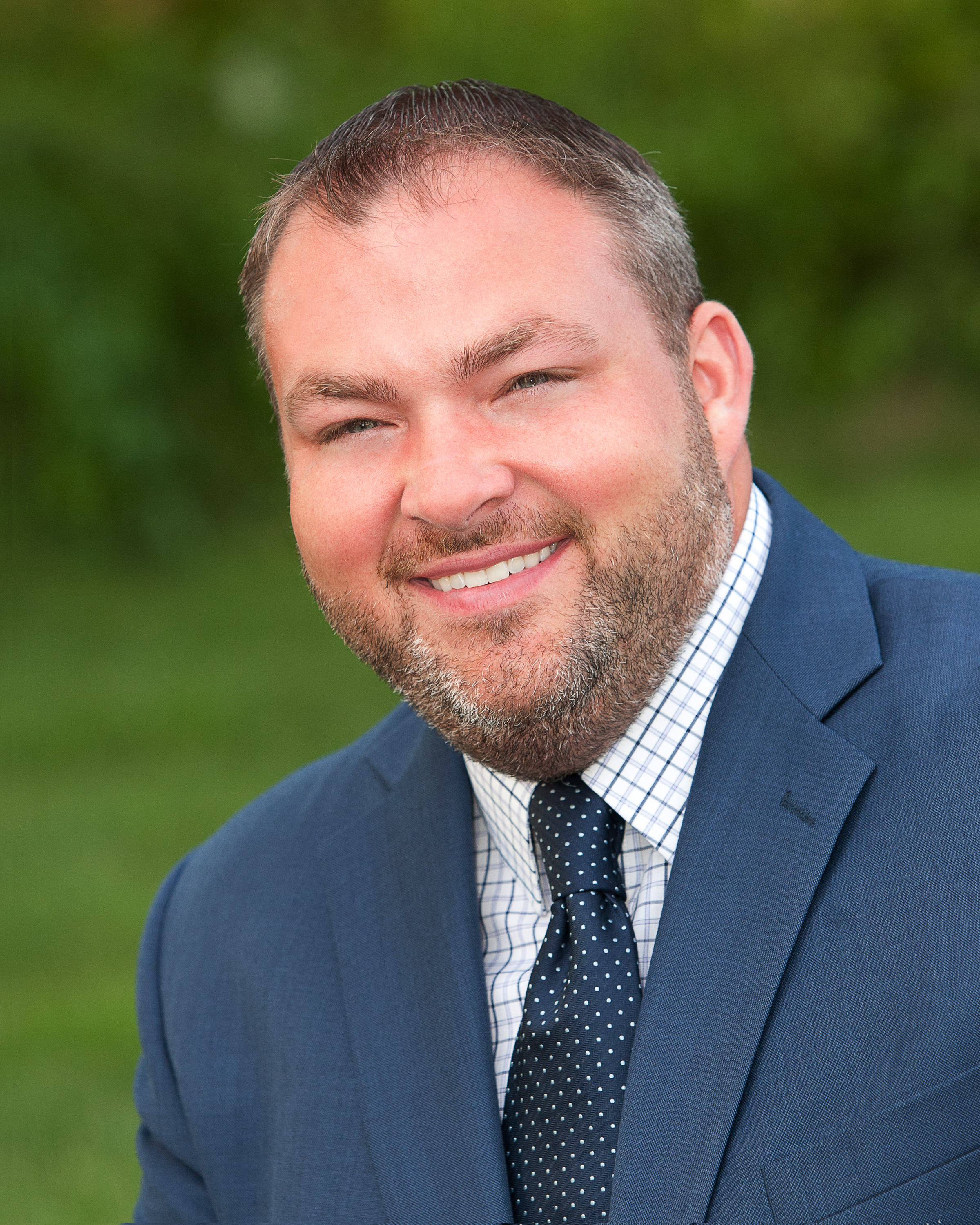 Brian Levesque, Tenor
Food and Beverages were generously sponsored by Forefront.