Provider & Partner Directories
Online Member Directory & Resource Guide
Click here to view the 2023 Membership Directory
& Resource Guide, updated throughout the year!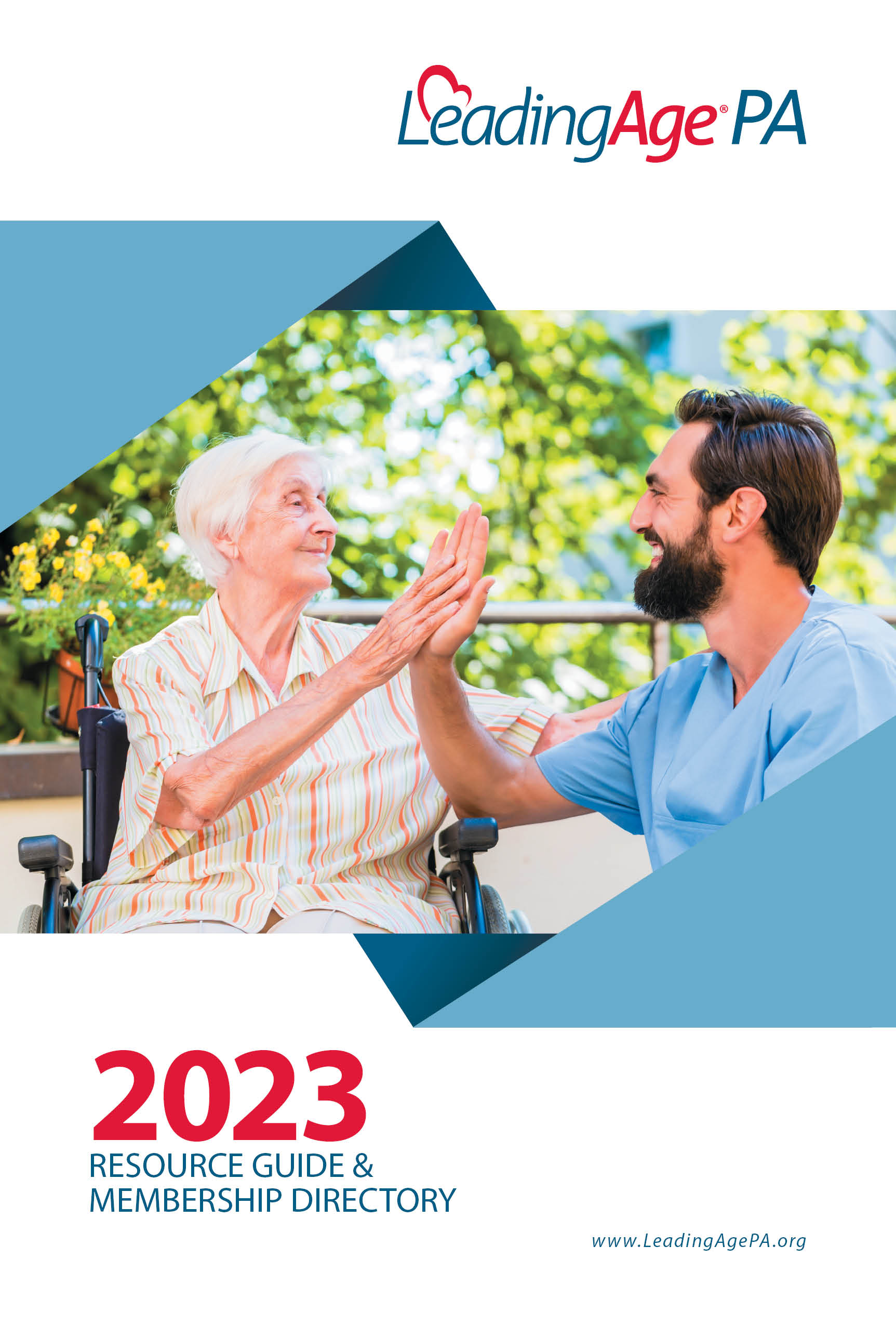 For archived editions of the Member Directory, click here.
Provider Member Directory
Our Provider Directory is a comprehensive listing the nearly 400 hundred LeadingAge PA members, offering quality care to advance the vision of healthy, affordable, ethical aging services in Pennsylvania.
Search our directory by name, county, or service to locate a member that matches your needs.
Business Member Directory
To easily find business members, either by name or type of service offered, please visit our searchable Partner Directory.