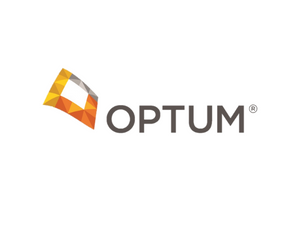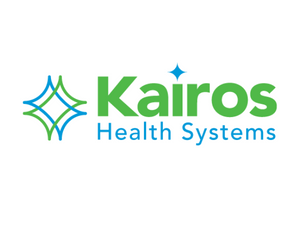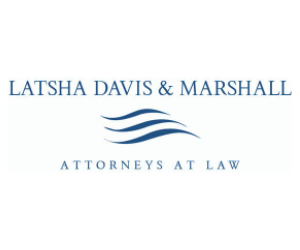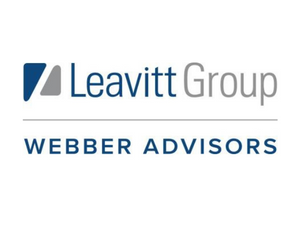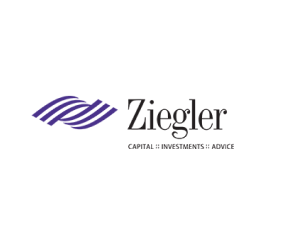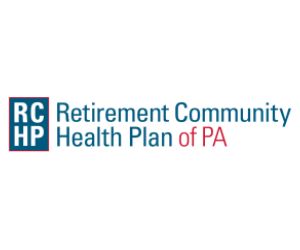 Review Strategies for an Efficient and Accurate Medicare Cost Report

Join CLA for this complimentary webinar to discuss today's challenging operating environment. It is important for health care organizations to review their cost report to determine if it's compliant and efficient. This session will review current trends and cost report best practices, along with reimbursement strategies for you to consider.
Lead Wars: A New Hope for Customer Acquisition-Webinar

In this session, presenters will show you how to leverage a powerful force few understand to create digital marketing campaigns that wow prospects and positively contribute to your bottom line. Attendees will learn a proven formula for tracking the true ROI of campaigns and develop an action-oriented plan for moving leads through the sales funnel.

A Dose of Engagement Goes a Long Way for People Living with Dementia-Webinar

Participants will understand how person-centered engagement and programming not only contribute to strengthening residents' resiliency, but also provides opportunities for older adults to enjoy active, engaged, and meaningful lives, as well as potentially delay their progression to higher levels of care.
LeadingAge PA: What's Ahead in Aging Services
Ahead is a team of advocates, educators, and agents of change. A diverse group of people working collectively to serve and empower all of Pennsylvania's aging services community.
Members join for the many benefits of education and networking opportunities throughout the year, tireless advocacy efforts in support of aligned priorities and best-in-class service of our team. They stay for being valued for their important role in our community as we positively impact senior services across Pennsylvania.