Fall Finance Conference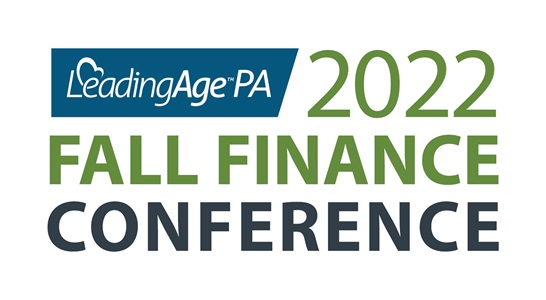 Now accepting proposals!

We want to hear from you! LeadingAge PA is accepting speaker proposals for the 2022 Fall Finance Conference to be held at the Wyndham Lancaster Resort and Convention Center, November 15-16!

We are looking for high-quality, engaging speakers to educate and inform our advanced level audience of finance professionals on timely and relevant topics in the senior living field.
It's easy to get started. Just click on the button below to review the proposal guidelines and begin your application today! Deadline: August 10
James D. Carmine, Ph.D.
Associate Professor of Philosophy at Carlow University and past chair of the Philosophy Department for over 25 years. Carmine specializes in the History of Western Philosophy, Bioethics, Robot and AI Ethics, Medieval Philosophy of Gothic Stained Glass, Philosophy of Hunting, and Existentialism.
Carmine was the founding board member of The Penn Hills Charter School of Entrepreneurship in 2009. He initiated "Take Your Father to School Day" for the Pittsburgh Public Schools in 1998, an annual event that continues today. He was also the Republican candidate for Mayor of Pittsburgh in 2001, which he lost… badly. His wife Regina is an Ecclesiastic Stained-Glass Master Glazier. They have six children, three still in Pittsburgh Public Schools.