Fall Finance Conference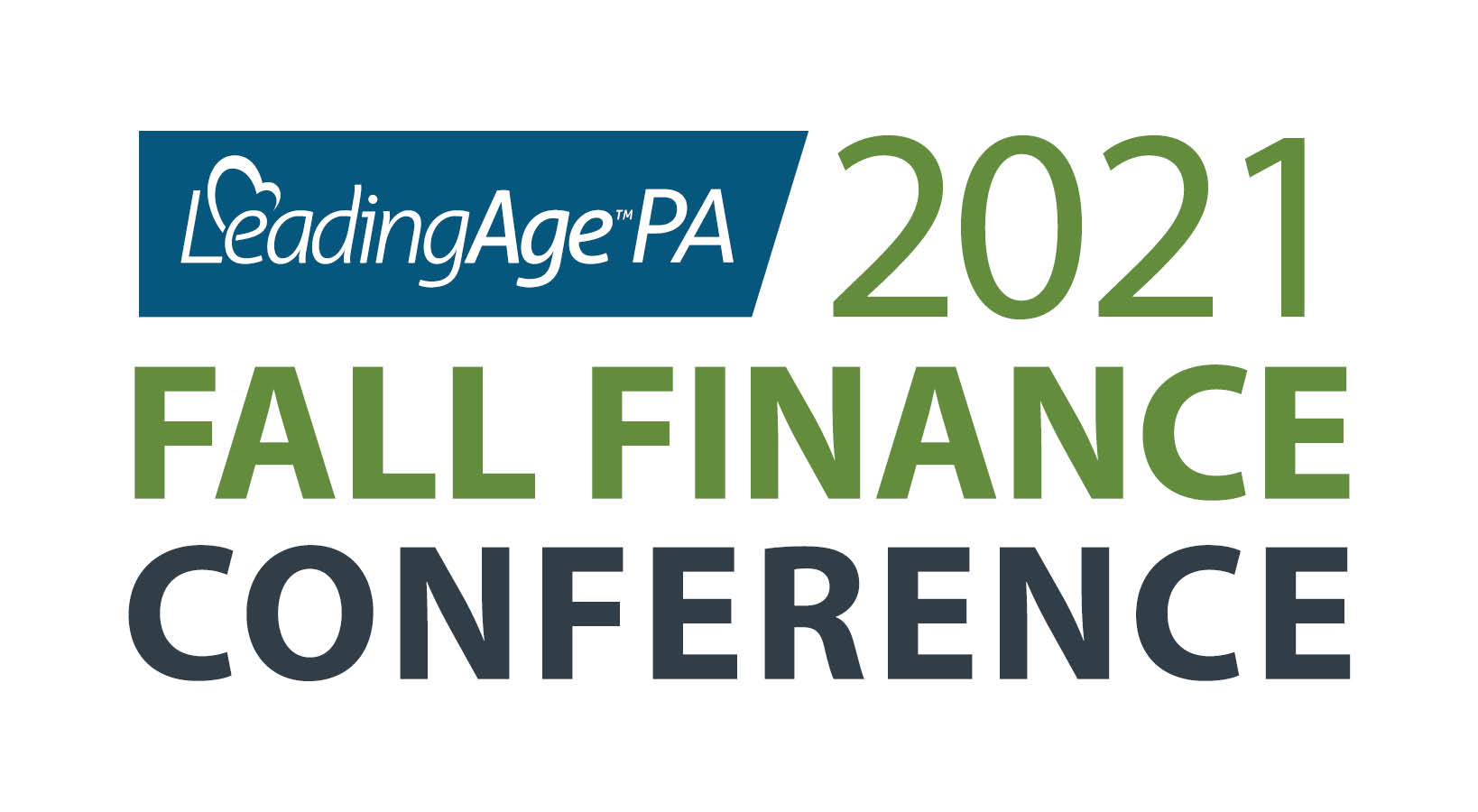 See you next year!
We were back in person and excited to have so many join us! The two-day conference and networking reception in Central PA brought finance professionals together to connect with peers, learn more about products and services to improve communities - all while earning education credits.
2021 Speaker Presentations
James D. Carmine, Ph.D.
Associate Professor of Philosophy at Carlow University and past chair of the Philosophy Department for over 25 years. Carmine specializes in the History of Western Philosophy, Bioethics, Robot and AI Ethics, Medieval Philosophy of Gothic Stained Glass, Philosophy of Hunting, and Existentialism.
Carmine was the founding board member of The Penn Hills Charter School of Entrepreneurship in 2009. He initiated "Take Your Father to School Day" for the Pittsburgh Public Schools in 1998, an annual event that continues today. He was also the Republican candidate for Mayor of Pittsburgh in 2001, which he lost… badly. His wife Regina is an Ecclesiastic Stained-Glass Master Glazier. They have six children, three still in Pittsburgh Public Schools.