Advantage+

Advantage+ connects industry leaders, who offer cost-saving products and services at discounted rates, to LeadingAge PA members.

Visit the Edge Insights website for more information about this unique LeadingAge PA partner offering:
Waste services cost management
Energy services cost management
Voice and data services cost management
Read more on the Edge Insights blog!

Visit the Candoris/CDI Security Solutions webpage to learn more about this LeadingAge PA partner's programs and services:
Application Security
Cloud Security
Network Security
Detection & Response
Security Strategy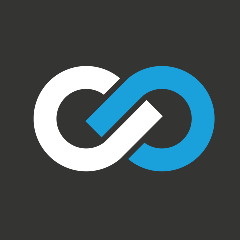 Bringing Life into Aging
The three plagues of loneliness, helplessness, and boredom account for the bulk of suffering in senior living.
We support person-centered care through life enrichment and dementia engagement using simple technology and non drug therapy.
Our platform is simple, scalable, effective and affordable. Linked Senior helps you engage all residents by helping you meet the need of each and every resident no matter who they are where they are physically or cognitively. We empower your staff to do more with less while truly delivering on your person-centered care promise.
Blue Ocean Strategic Partners is a boutique firm specializing in process optimization. Our talented team of experts is standing by to help your company increase efficiency while improving profit margins.
Blue Ocean SP's intelligent digital automation software helps organizations get rid of mundane tasks and focus on what really matters – growing your business.
Let our innovative Digital Automation Tool Stack propel your business forward.
Questions about
Advantage

+?