Annual Conference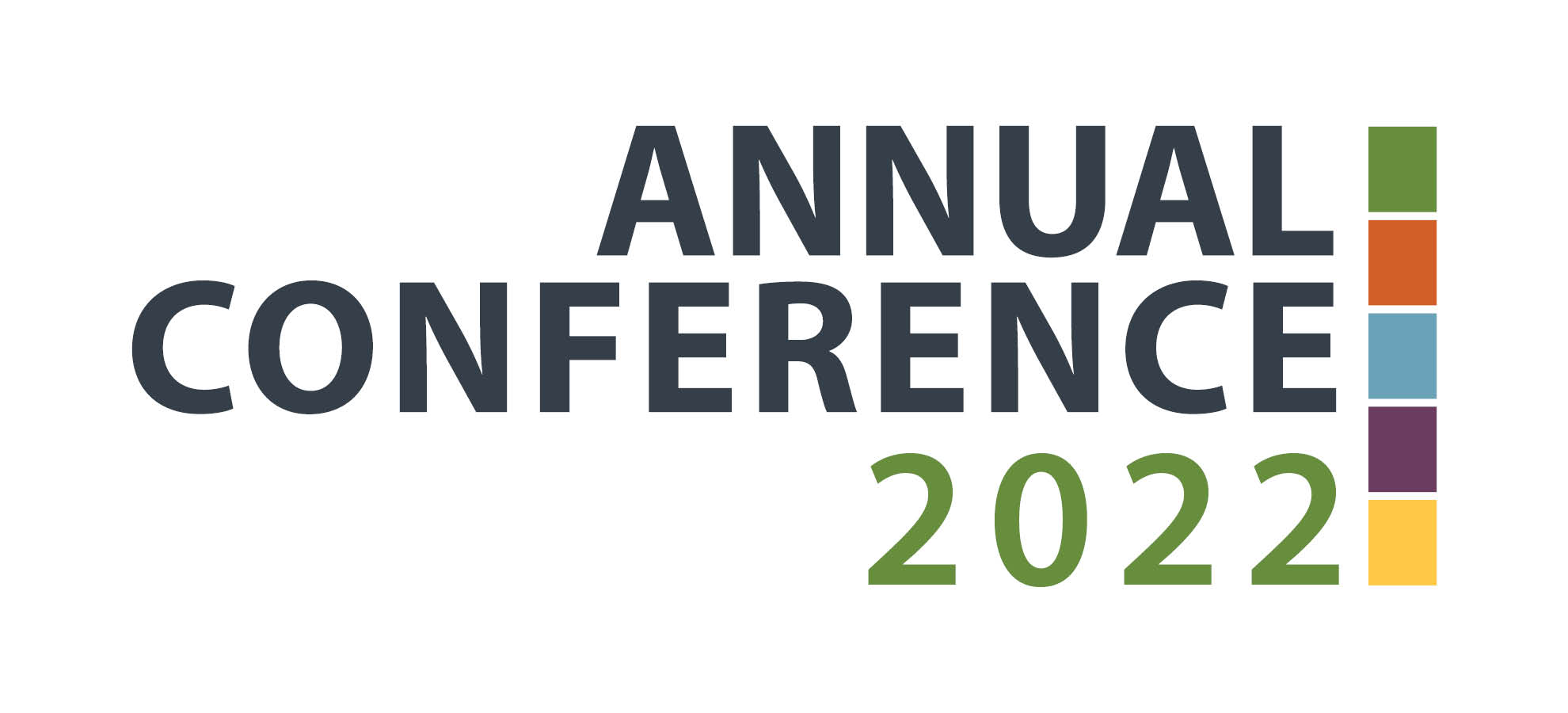 Call for Speakers!
The Call for Speakers is open as we start planning and producing another excellent educational and networking event members of the senior services community look forward to every year. Learn more and submit your proposal today!
The LeadingAge PA Annual Conference brings together all of the key leaders in Pennsylvania senior services, professionals supporting our long-term care communities, and hundreds of esteemed business partners. For two years we've delivered virtual conferences that provided the excitement, dynamic speakers, and opportunities for connecting with peers and partners in new ways - but we are thrilled to be back in person for live education sessions and networking at Hershey Lodge in 2022!
LeadingAge PA's 2022 Annual Conference, to be held June 21-24, offers presenters an unparalleled forum to showcase a variety of forward-thinking ideas and innovations in senior care and services.
Current and emerging trends, financial operations, reimbursement issues, technology advancements, marketing strategy, and regulatory environment are just a few of the focus issues you will find in our breakout and keynote sessions!
Join us June 21-24 and experience the best-in-class senior services conference in Pennsylvania!
We're so excited to be back at Hershey Lodge for our pre-conference and three-day annual conference packed with inspiring top-level keynote speakers, engaging educational sessions, and countless opportunities to connect at networking receptions and hosted events.

325 University Drive
Hershey, PA 17033
Warm, welcoming, and distinctly Hershey, Hershey Lodge
® is a full-service resort located in Hershey, Pennsylvania
affectionately known as Chocolate Town® U.S.A.
LeadingAge PA is committed to the health and safety of our participants and the people whom they serve.
We will follow all state and federal guidelines at the time of the annual conference.