LeadingAge PA welcomes Garry Pezzano as President and CEO
By LeadingAge PA
March 24, 2022
MECHANICSBURG, Pa. (March 24, 2022) – LeadingAge PA today announced, Garry Pezzano, EMBA, MS/CCC-SLP,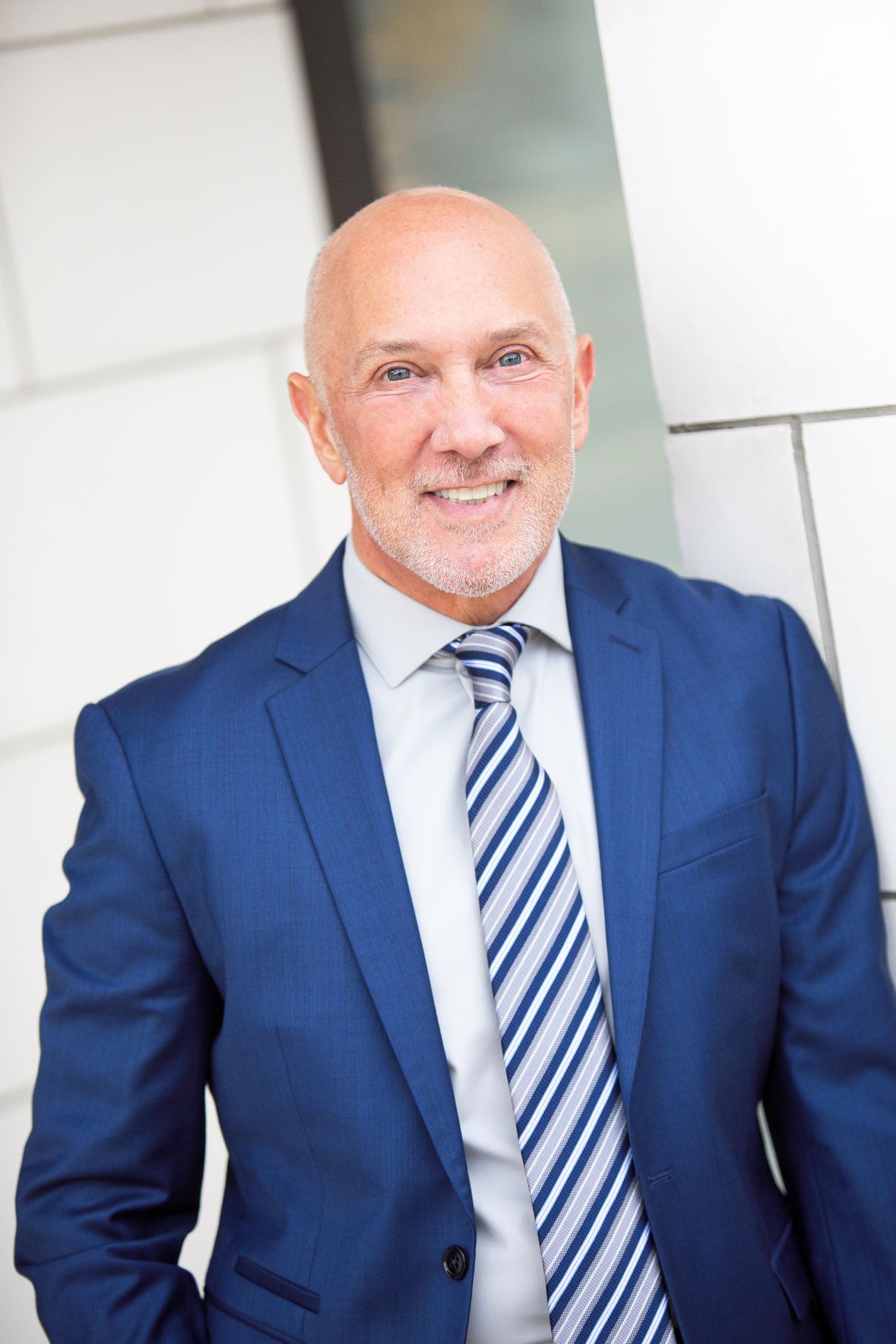 FNAP, has been appointed the association's new president and CEO. Pezzano comes to the association as a highly experienced clinical operations executive and post-acute care leader.
"We are excited to have Garry join our team," said Jim Pieffer, LeadingAge PA board chair. "He will bring a unique and fresh perspective to our organization."
Pezzano served more than 10 years in executive roles within Genesis Healthcare and Genesis Rehabilitation Services, most recently as senior vice president of clinical practice. He earned his Executive Master of Business Administration (EMBA) and a Master of Science in speech-language pathology from Rutgers University, as well as his Bachelor of Science in speech-language pathology from the College of New Jersey.
"It's hard to imagine a more important time in senior care or a better team to lead the charge in advocacy, reform and innovation than LeadingAge PA," said Pezzano. "I'm excited for the possibilities and honored to serve as president and CEO, working alongside such dedicated and committed individuals."
Bob Bertolette successfully stepped in as interim president and CEO in October 2021, as the search began for a permanent leader for LeadingAge PA with Pezzano's experience and caliber.
"We were extremely fortunate to have Bob provide leadership and support to our LeadingAge PA team during this transition period," said Pieffer.
Bertolette said, "While I have been involved with LeadingAge PA for several decades on the provider side, my experience the past six months has increased my appreciation of the value of membership. I'm confident in Garry's leadership and ability to make a positive impact for members dealing with the many challenges facing our industry. What a great way to end my career and become one of the many seniors knowing our interests are well represented."
###
About LeadingAge PA:
LeadingAge PA is a trade association representing more than 370 quality senior housing, health care, and community services across the commonwealth. These providers serve more than 75,000 older Pennsylvanians and employ over 50,000 dedicated caregivers on a daily basis. Services our members offer include Life Plan Communities/Continuing Care Retirement Communities, skilled nursing communities, assisted living residences, personal care homes, and affordable senior housing. LeadingAge PA advocates on behalf of our members at the state and local levels to influence positive change and affect a healthy vision for the delivery of quality, affordable and ethical care for Pennsylvania's seniors. For more information about LeadingAge PA and our envisioned future of senior services, visit www.LeadingAgePA.org.
Media Contact:
Christina Carden
LeadingAge PA, Senior Director of Communications
ccarden@leadingagepa.org