Mercer
Senior Partner/Health Care Industry Vertical Leader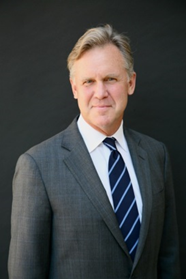 John Derse is a senior partner who leads Mercer's healthcare industry vertical, consulting on people strategy, which includes strategy, alignment/change management, and workforce analytics and rewards. He provides clients with end-to-end strategic advice on the design, implementation, and operation of human capital and the HR function.
His clients include some of the largest health systems and academic medical centers in the United States. In addition, Derse has collaborated with organizations and brought innovative work for a broad range of clients across various industries, including financial services, consumer products, retail, manufacturing/distribution, and entertainment.
Since rejoining the firm in 1997, he has held a variety of business leadership positions, including global leader for business transformation solutions, Midwest zone leader, Chicago market leader, and global leader for human capital strategy.