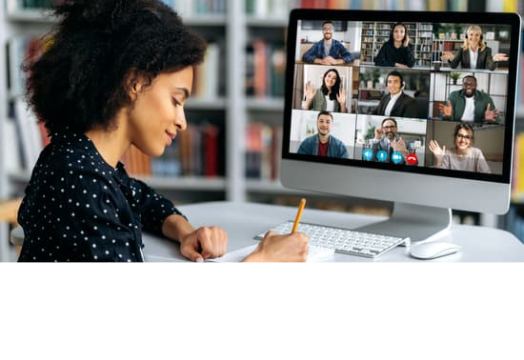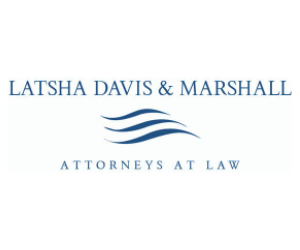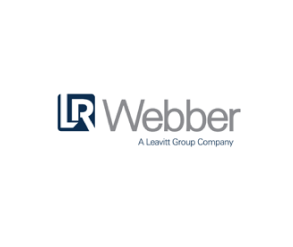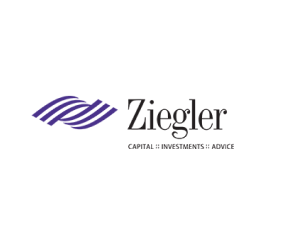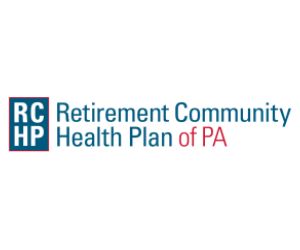 Workforce Strategies for Senior Care Today & in the Future - Webinar

As leading brokerage providers, Mercer and Marsh have unique insight and data into how organizations are succeeding at hiring, retaining, and retraining staff with a focus on workplace health and safety. Understanding the continued strain the coronavirus pandemic has put on senior care, in this webinar they take a deep dive into the workforce challenges for the senior care sector and examine how organizations can use data to support their workforce strategies.

Together We Can: Impact Suicide and Despair in Transition Elderly - Webinar

Acts of suicide, ideation, and self-harm in later life is a highly prevalent, but minimally researched, uncomfortably discussed topic in the United States. Yet the older adult presents with many of the primary risk factors. Among its various topics, this webinar will discuss the prevalence of suicidality in long-term care settings, the signs and behaviors that point to elevated risk, and tips for addressing depression during this pivotal time.
The LeadingAge PA Difference
Members join for the many benefits of education and networking opportunities throughout the year, tireless advocacy efforts in support of aligned priorities and best-in-class service of our team. They stay for being valued for their important role in our community as we positively impact senior services across Pennsylvania.