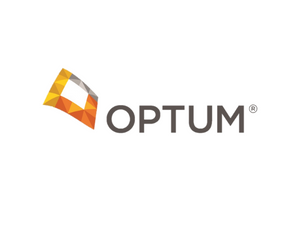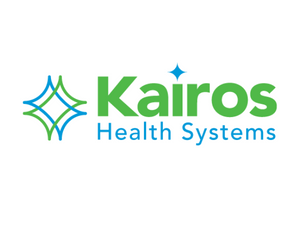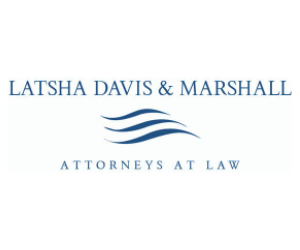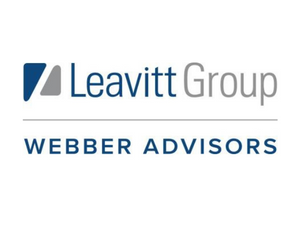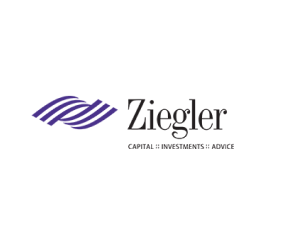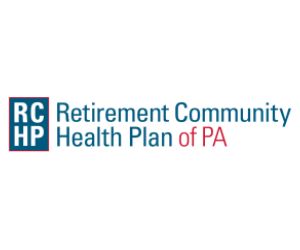 How Communities Can Prepare for Tech-Driven Gifts - Webinar

As tech driven holiday gifts become ever more popular, organizations with technology oversight and training plans will be the best prepared. This presentation will explore common IT vulnerabilities that connected devices can present along with best practices to lower organizational cybersecurity risks and ultimately prepare staff to assist.

OSHA COVID-19 Emergency Temporary Standard (ETS) for Healthcare Employers

This 4-hour, virtual course offered by Northampton Community College will provide healthcare industry employers with an overview of OSHA COVID-19 requirements as it relates to procedures and methods associated with COVID-19 infection exposure reduction. Please note that registration is limited to 45 attendees.
The LeadingAge PA Difference
Members join for the many benefits of education and networking opportunities throughout the year, tireless advocacy efforts in support of aligned priorities and best-in-class service of our team. They stay for being valued for their important role in our community as we positively impact senior services across Pennsylvania.