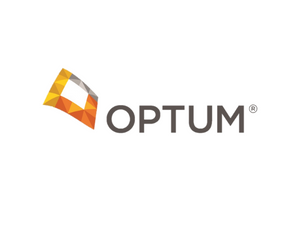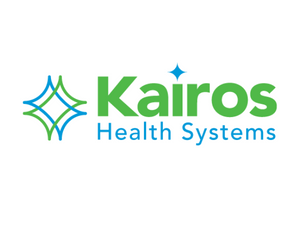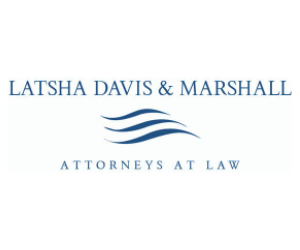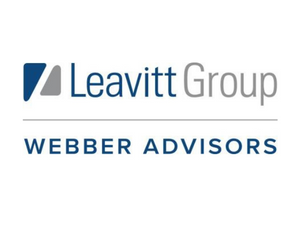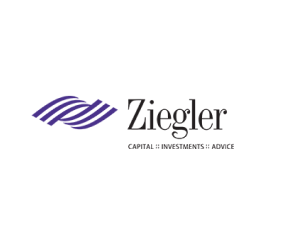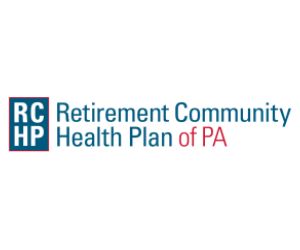 Government Affairs monthly office hours

In an effort to increase opportunities for personal touchpoints with members, LeadingAge PA's Government Affairs (GA) team will be holding monthly "office hours". The purpose of the office hours is to provide another opportunity for members to interact with the GA team and ask questions, request assistance, etc. regarding issues they are facing, and hear their peers. A Zoom link will be sent in our Weekly Email Updates ahead of the event - keep an eye out on Thursdays if you would like to join. Please contact Government Affairs Manager Emily Kendall-Brown with any questions.
The Frontline Worker and Community Culture-Webinar

In this webinar, presenters will explore some of the assumptions we make as employers of front-line care workers and challenge ourselves to become an employer of choice! This study reveals that while employees and employers agree that pay is a top factor for the workforce in assisted living, the two groups are not congruent on what tradeoffs, compromises and collaborations can be made in solving workforce turnover

Keeping Seniors Connected Using Voice-Enabled Technology-Webinar

This presentation will cover how technology can keep older adults safe and engaged in their health and wellbeing. Presenters will cover how voice technology and digital tools can transform senior living and home care. Learn how important communication is between older adults, their family members, and the community or home care staff. An important factor of technology is combating loneliness and isolation as well as keeping older adults as independent as possible.
The LeadingAge PA Difference
Members join for the many benefits of education and networking opportunities throughout the year, tireless advocacy efforts in support of aligned priorities and best-in-class service of our team. They stay for being valued for their important role in our community as we positively impact senior services across Pennsylvania.